About Alif
At Alif, we genuinely believe that every child has the potential to succeed, and that our encouraging, balanced and caring approach can realize this. Our school with exceptional staff and superb facilities provides the foundation for outstanding achievement. Every student is valued as an individual and our 'holistic approach' provides multiple opportunities where our students can learn, have fun, and flourish.
Since Alif International School was founded in Riyadh, Kingdom of Saudi Arabia in 2009 it has remained true to the spirit that guided its founders by providing an education that equips our students with the knowledge, skills and character that prepare them to contribute enormously to society. Alif Global School is one of the endeavors of Alif Group of Schools to impart quality education in international standards while nurturing human values.
Our collective mission and vision is to motivate and energize students to develop the knowledge, creativity, and skill to realize their fullest potential as caring, responsible and productive citizens, leaders, and lifelong learners.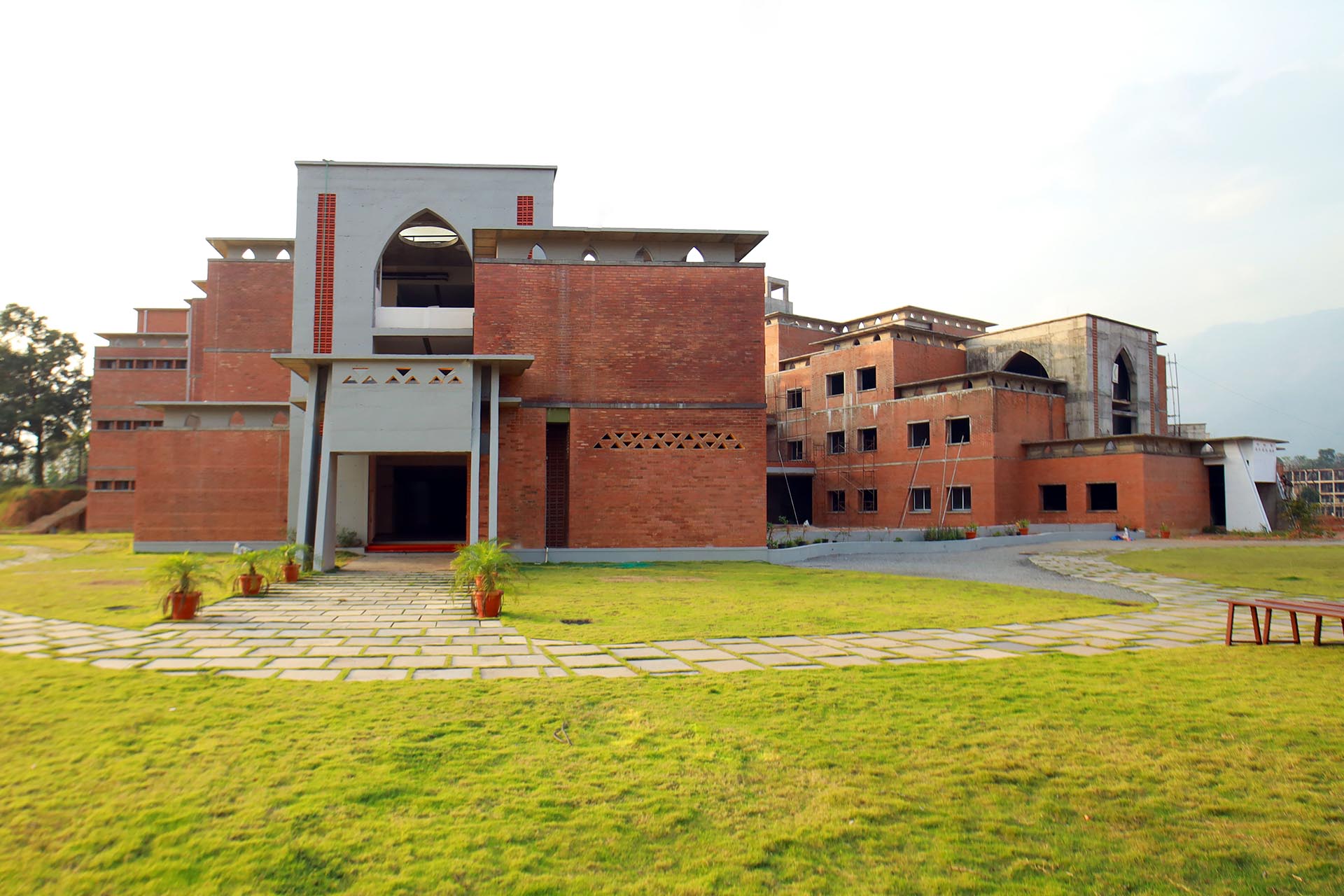 Where friends become family
The Alif residence is the second home for a child, where he/she feels comfortable thanks to the cosy interiors and comfortable living quarters. The tranquil campus, with its ample green space and fresh air, is home to beautiful flora and birdlife worth cherishing and is a hub of academic, social, physical and cultural activities. The students dwell in a healthy environment that helps them grow and learn without any obstacle. With both weekly and yearly boarding programs available, the rooms are designed to accommodate four students from the same age group in one room. Alif residence also boasts of separate residences for girls & boys, well-structured and homely environment, fully air-conditioned living quarters, mentors for each block to monitor academics and act as a dorm parent and various other facilities.
INTEGRATED CURRICULUM
lif Global School offers an integrated CBSE curriculum, thereby providing the students with the choice of CBSE or IGCSE for their secondary certification. We assure the quality implementation of our curriculum by providing continuous professional advancement programs to our scholars and faculties. Our panel of Academic Council, the highest authority in academics and education policies, advises and evaluates the performance of our teachers to ensure continuous improvement in the quality of teaching and to sustain quality delivery.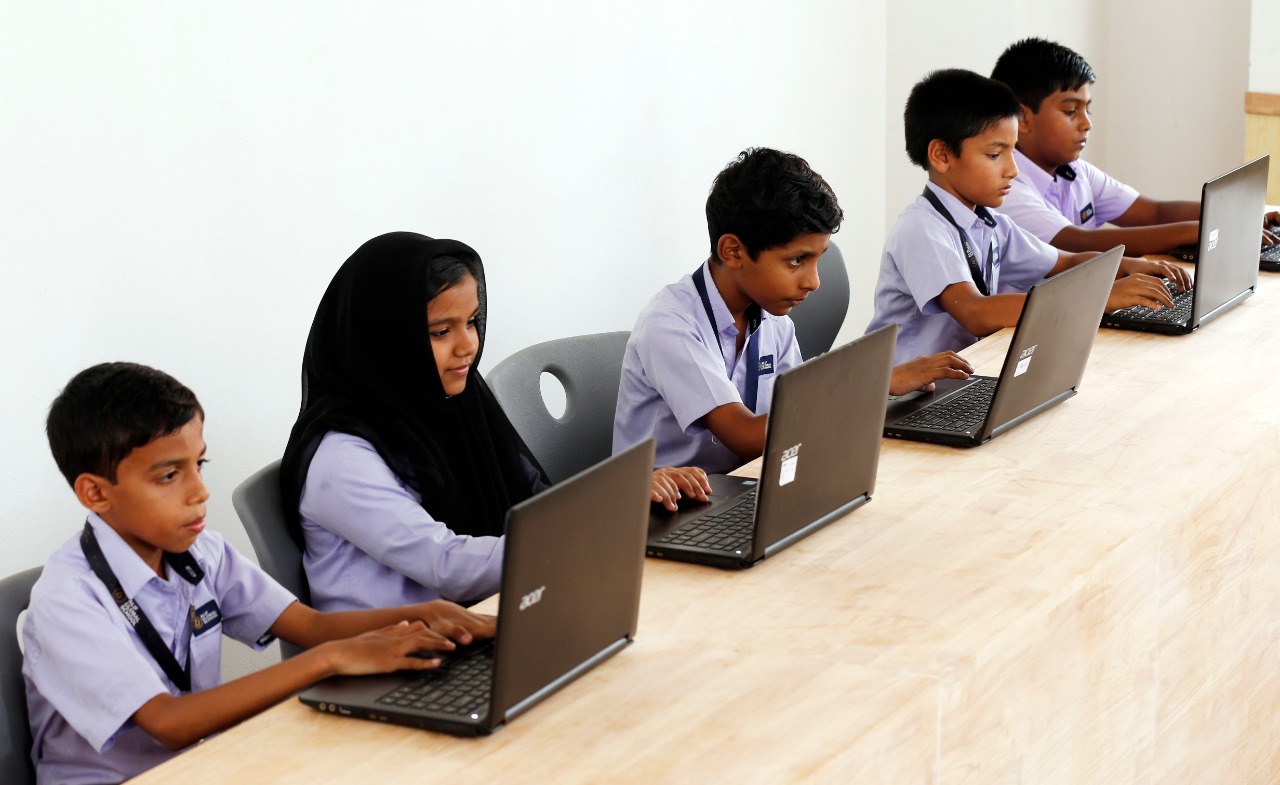 Mission
Children learn in different ways. Some learners are visual, others learn through touch, some prefer to listen in order to learn and understand effectively. Alif Global School's curriculum design implements the Universal Design of Learning to give all children the opportunity to learn in their own unique ways. Alif Global School focuses on the design of flexible curricula by developing goals,methods, materials and assessments.
Faculty of Architecture and the Built Environment
Faculty of Science and Technology
Faculty of Social Sciences and Humanities
Alif Global School
Alif International School
Alif School of Kids, Arts and Design
FAQ
Private yet affordable elementary school offering a stimulating curriculum and a supportive environment.
Private yet affordable elementary school offering a stimulating curriculum and a supportive environment.
Private yet affordable elementary school offering a stimulating curriculum and a supportive environment.