Admission procedure: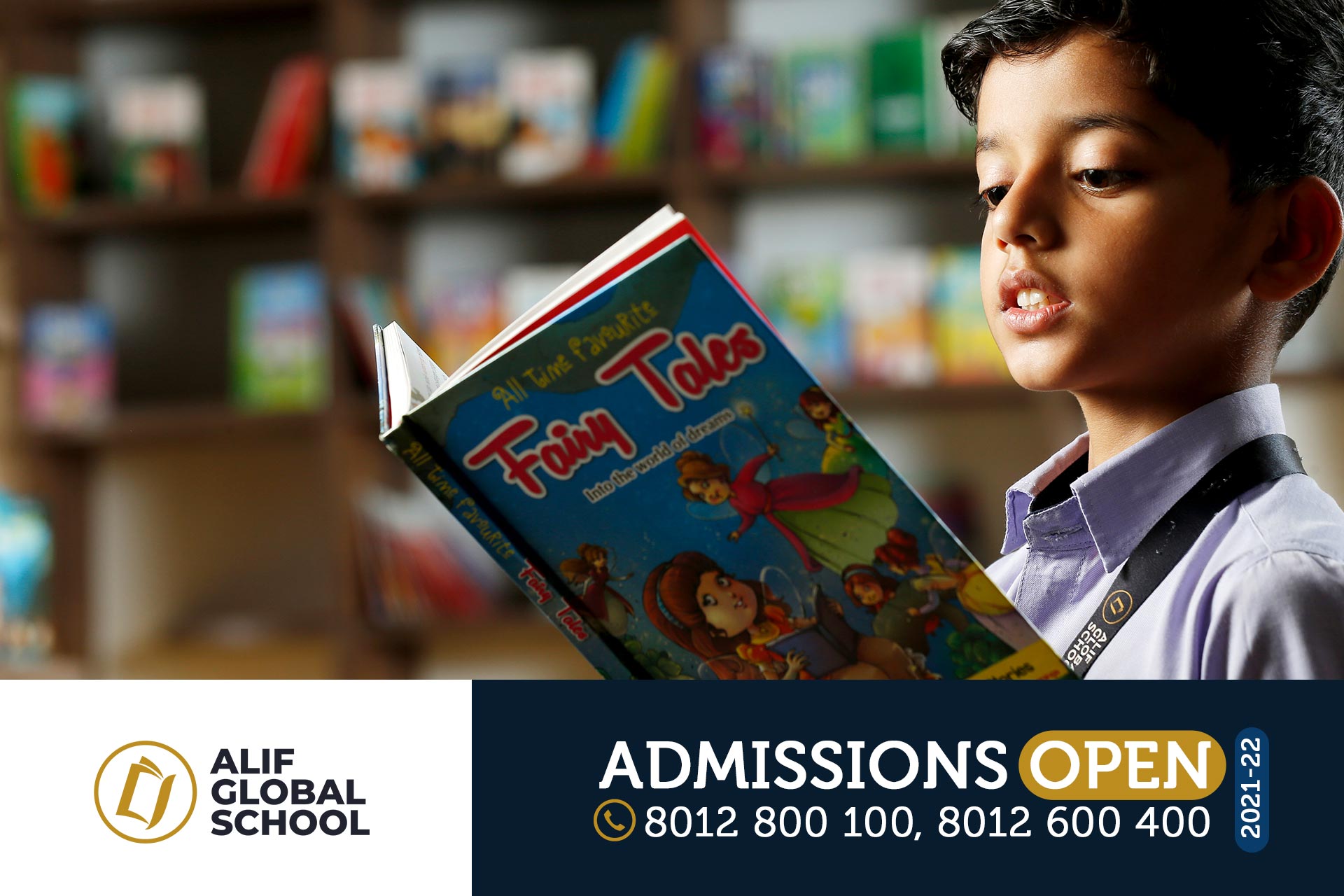 As enquired for admission, the parent has to register the child in the School Website registration link. After Dec. 15, all the registered children will be called for a general meeting in the school, where students have to attend for a status test (purely diagnostic in nature) and parents have to attend for a rigorous orientation program. In this meeting, Admission desk along with the help of the teachers will counsel parents and students. If the parents are happy with the policies, procedures, fees structure and amenities of the school, they will be provided with Enrolment form.
Along with filled in enrolment form they need to submit
Four recent passport size photos
Original and copy of Birth certificates
Original mark sheet of the previous class
Original Transfer certificate of the previous school
Parents declaration
Copy of Parents ID Card
Visa Stamped Passport (for foreign students only)
Aadhar Card of student
After verification of all the above mentioned documents, parents will proceed to account section for fees payment. Preferably they can pay by using the schools online payment gateway.  They can proceed for collecting materials including books and stationery from the store after the payments.

FEES DETAILS (2021-2022)
Application Fee
₹   1,000.00
Tuition Fee (3 Installments x ₹ 30,000)
₹ 90,000.00
Activity Fees (Including Books, stationery and uniform)

(3 Installments x ₹ 8,000)

₹ 24,000.00
Mess Fee (Day Boarding) (3 Installments x ₹ 8,000)
₹ 24,000.00
Boarding Fees
₹ 1,30,000.00

Total

₹2,69,000.00
TRANSPORTATION FEES
A Zone
B Zone
C Zone
D Zone
E Zone

₹ 1,100

(0-5 km)

₹ 1900

(6-10 km)

₹ 2,600

(11-20 km)

₹ 3,200

(21-30 km)

₹ 3,700

(31-40 km)
Day Boarding Fees: One Lakh Thirty Eight Thousand (1,38,000) only
Boarding Students Fees : Two Lakhs Sixty Nine Thousand (2,69,000) only